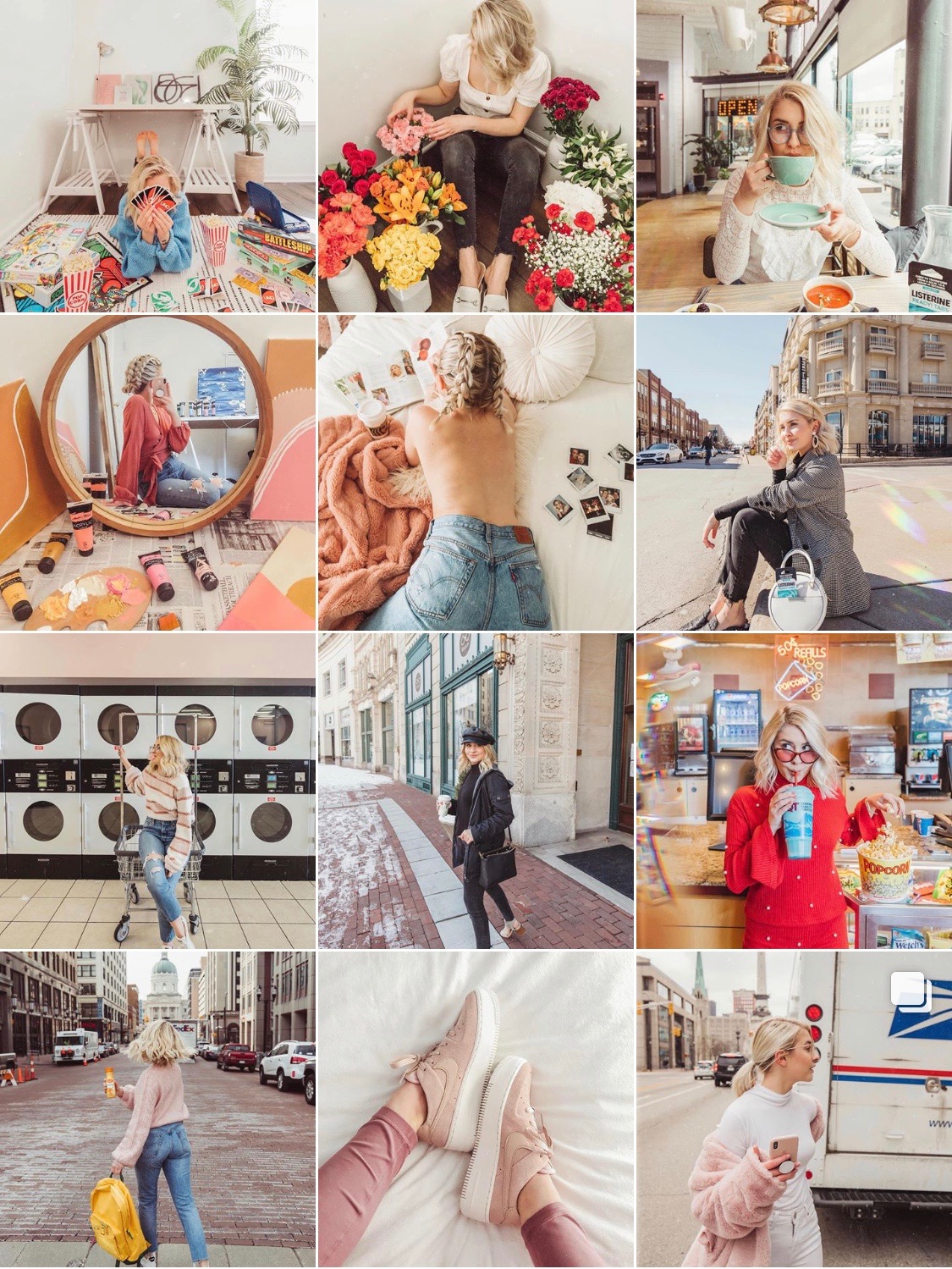 MC 08 RAW
MC 08 RAW: cream, hint of mint, colorful
MaddyCorbin Preset 08 RAW is perfect for those who like to play with colors and are a versatile RAW shooter. (This is the preset I have used to specifically curate my Instagram @maddy.corbin) and have found it is best on colorful locations and is fun with neon! While it does work on a variety of lightings and images, be sure to play around with your temperature when you first place the edit! MC 08 RAW was generated for only RAW images to be edited on the desktop version of Lightroom. If you are interested in the Mobile version see Mobile MC 08!
If you love the presets as much as I do, be sure to share your magic with me on socials with @MaddyCorbinPresets + #MaddyCorbinPresets
DISCLAIMER: This listing is for the MC 08 RAW preset, only. You will receive a digital download via email for 24 hours — it will include a .zip file that once unzipped, includes the .lrtemplate for Lightroom as well as an all-encompassing video guide for using the edits, integrating them into Lightroom, and my entire editing process! — A basic knowledge of Lightroom is recommended to utilize these presets best as many images will need a bit of tweaking post-pasting of the preset! You WILL need to start on your computer with all presets to unzip the file. Any unauthorized distribution containing any form of #MaddyCorbinPresets will be met with full legal action. Please direct your questions to hello@maddycorbin.com!
ALL SALES ARE FINAL!